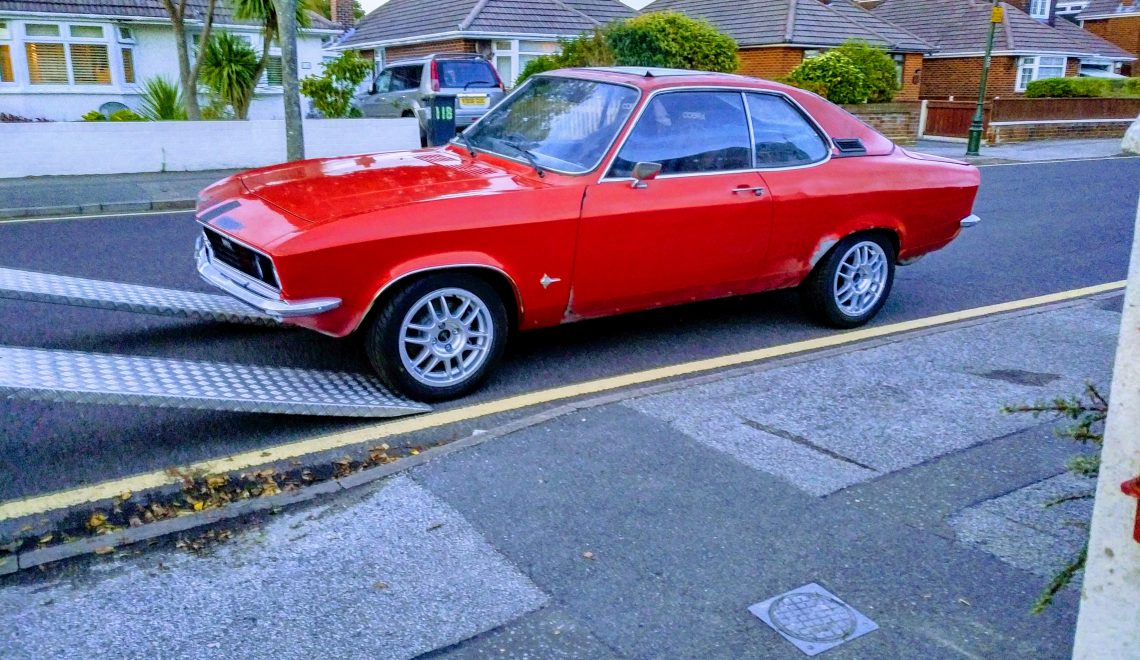 I have taken the decision to take the Opel up to a proper tuning company in Northampton (Northampton Motorsport) to do the initial start-up and then all being ok the set up so the car is ready to be run in. Then all being ok i can then head back up for the full tune-up.
That is planned in fro the start of October so i now have just over a month to do the last final setup on the cam, fill up with break-in oil, check that everything is all tightened up properly and get the brakes and clutch all setup and working.
im putting the car on a car transported as its a good 2 1/2 hour drive up to Northampton.
Time to update my jobs left to finish to be jobs to get done ready for the tune-up.