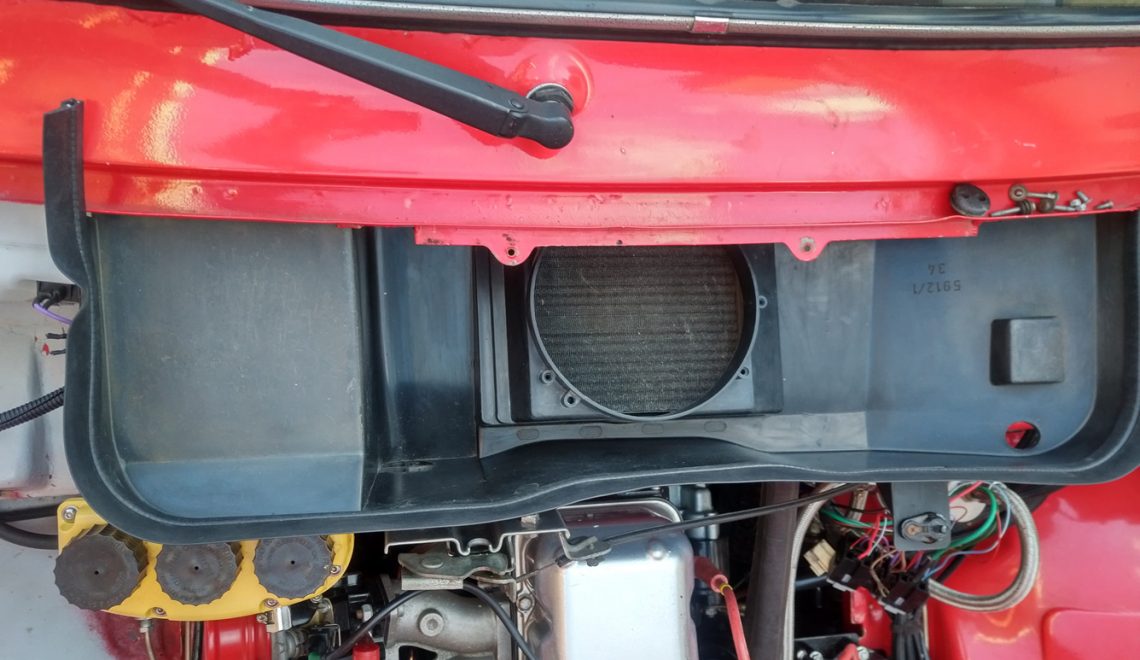 As i have a bit of time on my hands and it looks like Boris will be giving me until at least March off! I thought it was a good time to work through me snagging list! So i will update this post as i work through them.
JOB 1
As it was a nice sunny dry day today and i didn't have much else on i decided to fit the spare heater box. I had already cleaned it up ready to go and was just waiting for a bit of decent weather. The box is now all fitted and i now just have to fit the new top seal i got from Dr Manta and put the fan back in and connect all the other bits that i had taken off.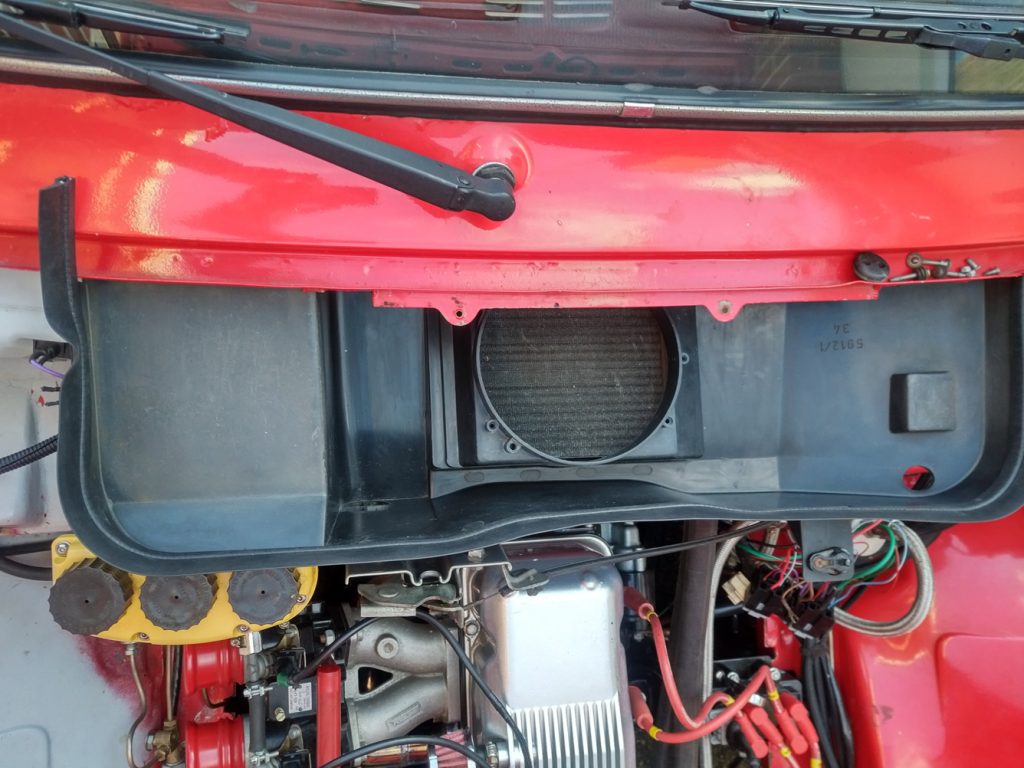 JOB 2
Was to sort the exhaust out as it was blowing at a few joints and i wanted to put on a new manifold gasket as the exhaust has been on and off a few times i wasn't too sure how it was sealing. As the weather was nice and dry, not too cold and the sun was out i fitted the new manifold gasket and sealed up all the flange joints. She started first turn and ran nicely which was great as i have not started her since the last run to get the steering sorted out. Another one off the list!
JOB 3
Fit new engine mounts. I bought some from Krause racing in Germany at the same time as i bought the manifold gasket so i fitted those as well and they are soo much better than the old ones just starting and stopping the car so i hope it will stop any of the engine movement that i got with the old ones. I just need to see if i need the engine stabiliser back on to stop any rock at startup as the torque is a bit more on the new engine and on the old mounts there was quite a twist of the engine on startup, so lets see what its like with the new mounts first.