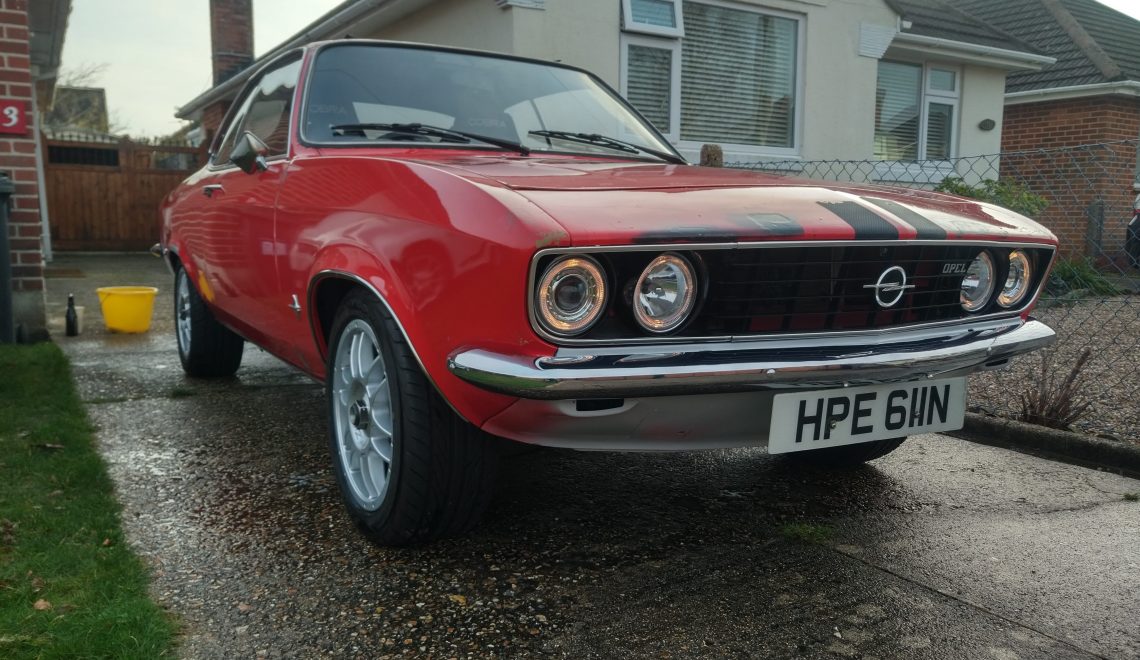 Finally, after a long few months of getting the exhaust all sorted out, we are finally on the road.
It was a beautiful sunny morning on the south coast, so it was time for a few last tweaks and checks and then it was time to head of for a shakedown.
Everything ran fine, the temp was good, oil pressure reading ok and the steering was fine, the exhaust didn't seem to knock, so all good :-).
The brakes need a bit of bedding in and adjusting but that was expected. Time to check over and tighten up anything that might have worked loose or needs a tweak after it has had a run and warmed up.