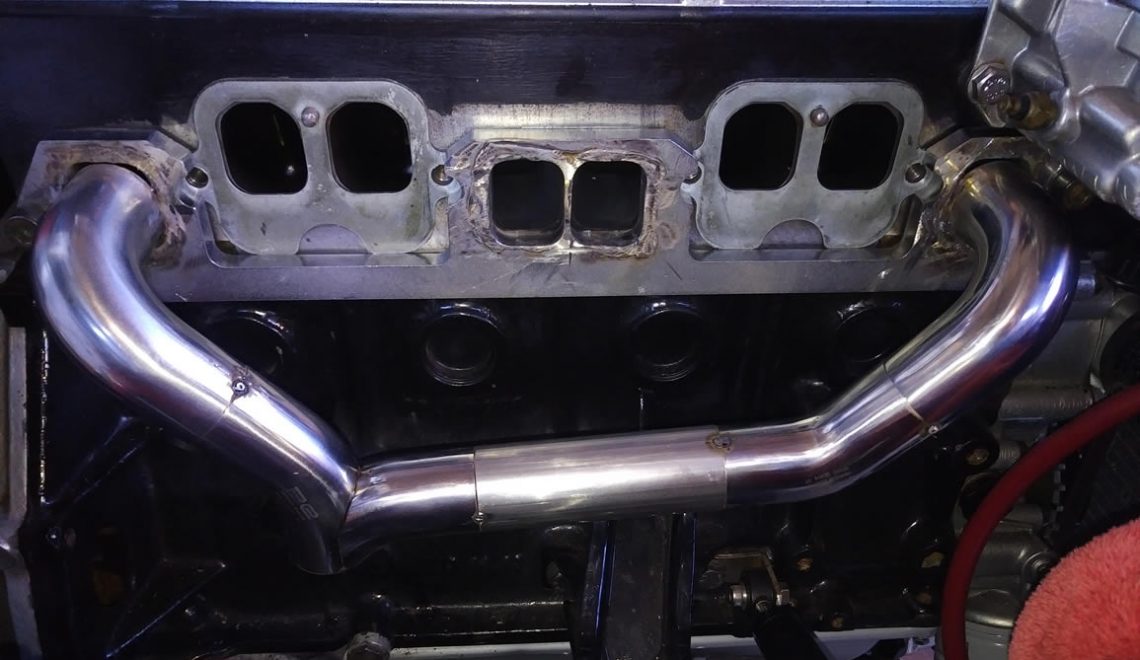 Today i started making up the new manifold.
STEP 1 COMPLETED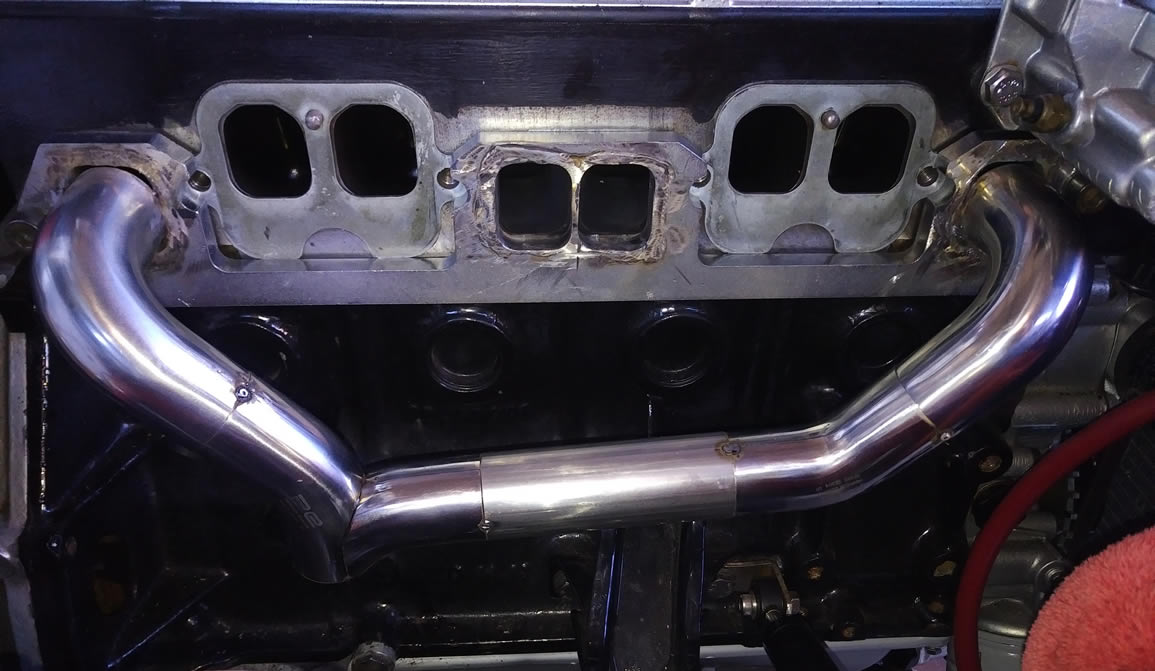 I have the outer outlets all mocked up and tacked together and on Tuesday i will start on the middle pipes.
Then it will be off to the welders to have it all fully welded up properly!
STEP 2 COMPLETED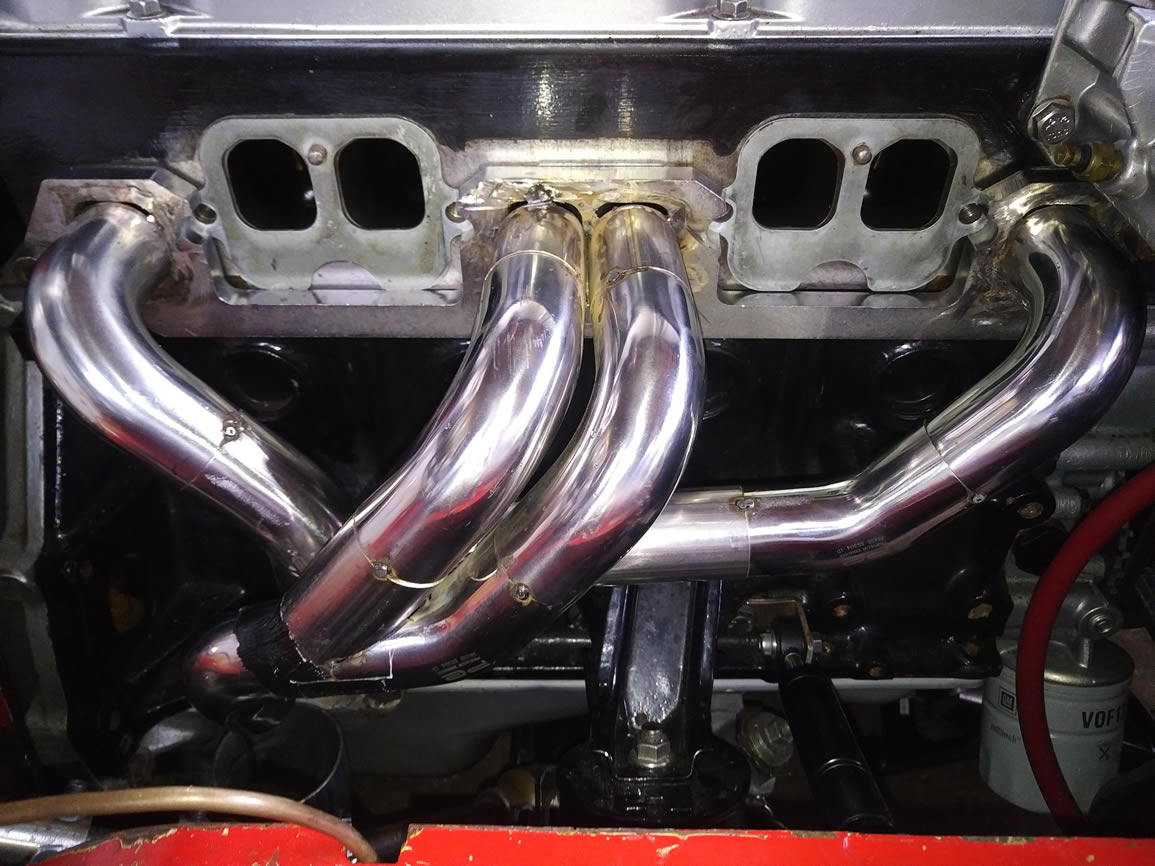 Now i just need to add the collector and set it up so it meets the lower part, then its off to the welders.
And its back!