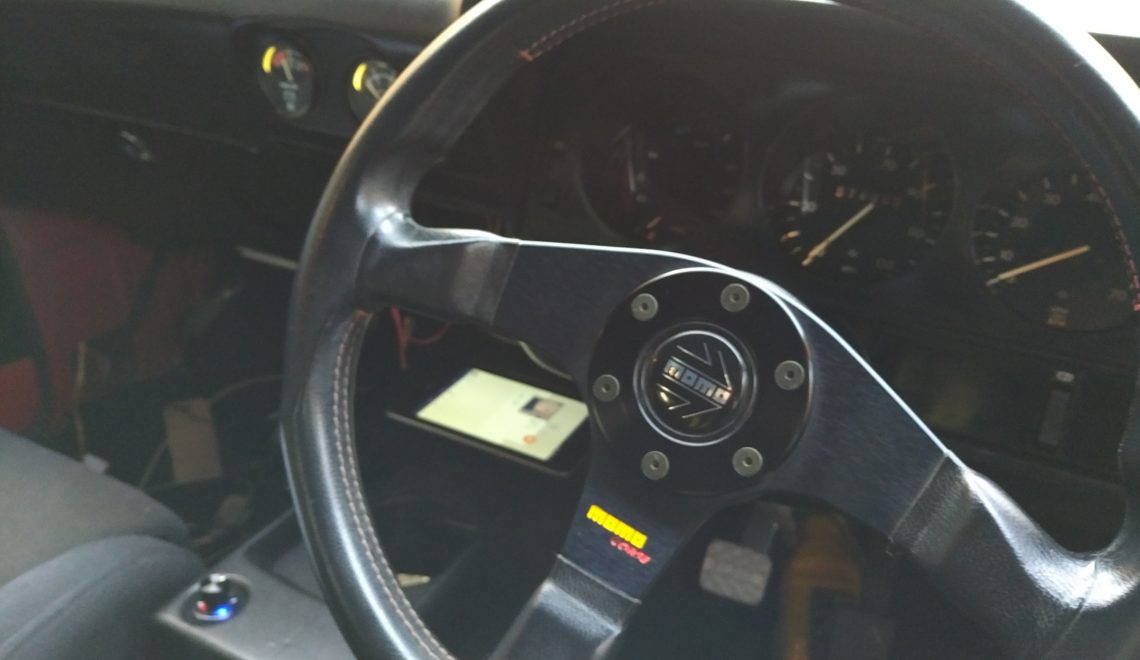 I have spent so much time on the outside of the car i thought is im getting closer to getting her back on the road it was about time i did a bit of a clean up on the interior. Luckily, before i took the car off the road i had the rear seat recovered to match the front Recaro's and sorted the head lining and got the interior all up to scratch. So it was more of giving it a good clean inside.
I had been saving a new piece of plastic for the dash pod so i took that all apart and gave it a good clean and fitted the new piece.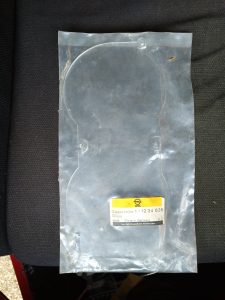 and the whole dash and centre console has had a good clean and is looking nice now. I just need to give the carpet a good hoover, clean the door cards and get the front seats properly cleaned as they have got a bit dirty over time. As the weather is still nice and mild and the weekend looks good i should get the rest of the inside cleaned tomorrow and then its just the seats.