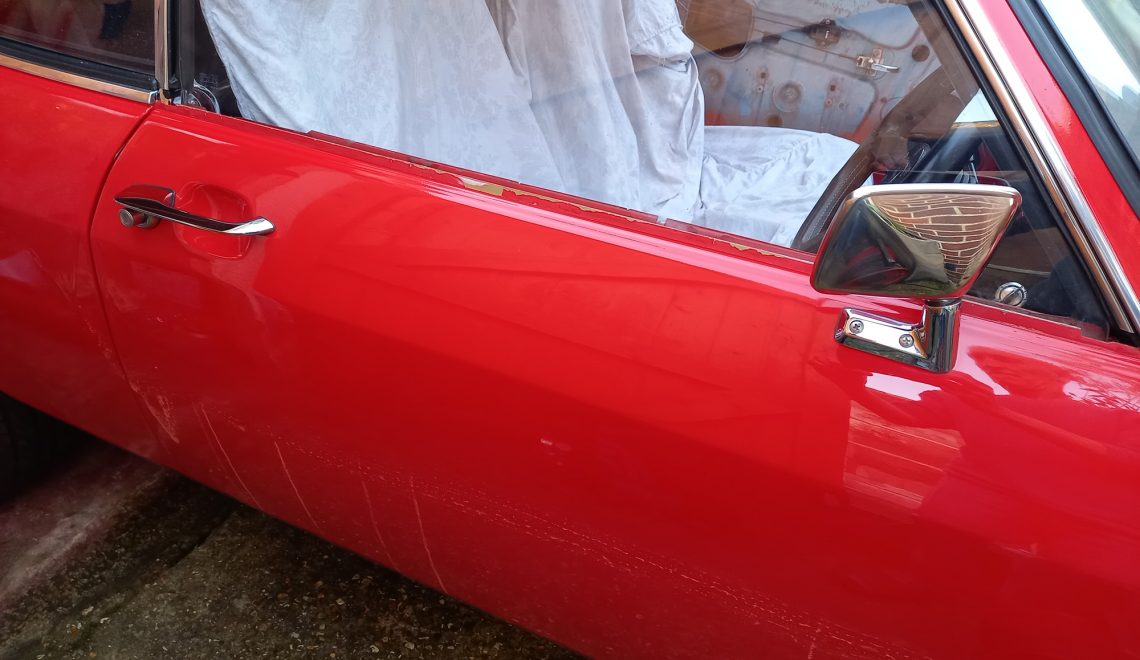 Yesterday i flatted and polished the top of the driver's door so I could fit the door handle and wing mirror.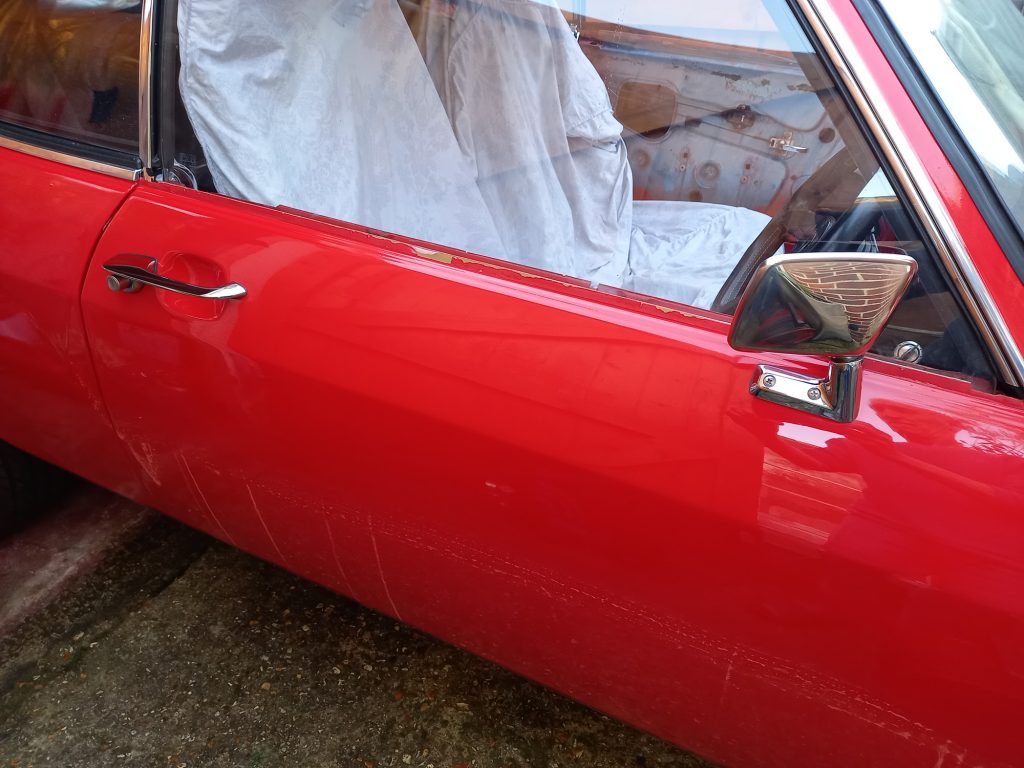 and today I flatted the top of the passenger's door ready for fitting the handle and mirror after fitting the new window guide runners.
Then it's time to work my way around the car polishing the rest of it and then I can finally fit the bumpers and last bits of time.
If the weather stays nice I will hopefully be ready to be back on the road properly towards the end of Feb, just in time for some spring driving.