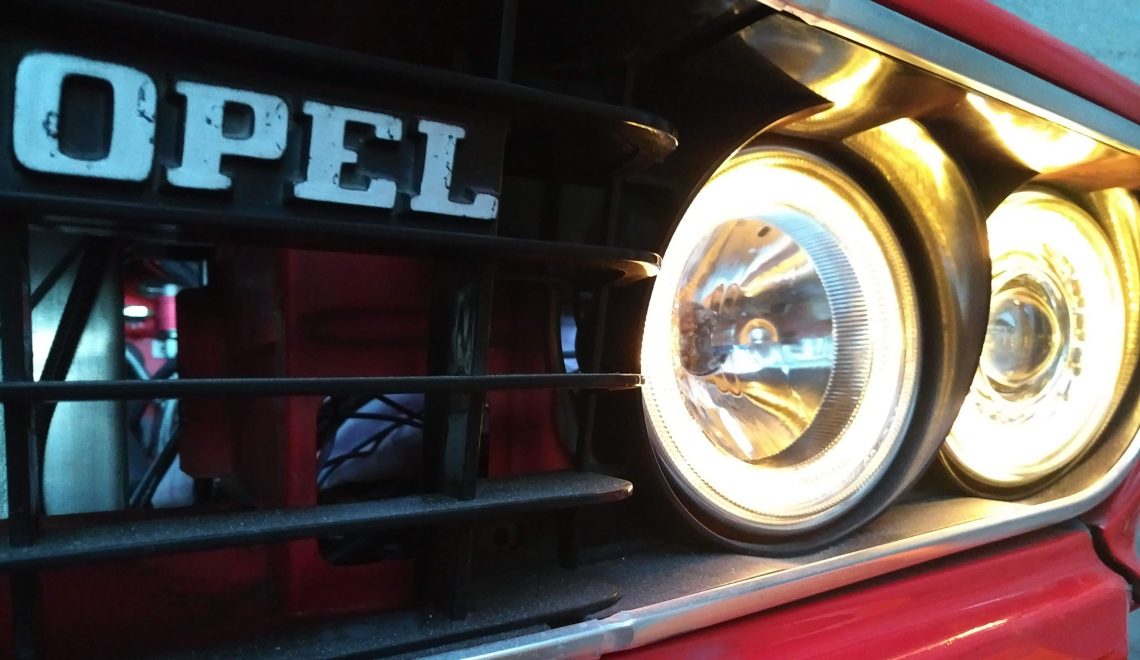 Now i have finally decided to make a concerted effort to get the Opel back on the road after many years sat in the garage. I have so many new parts i just dont know where to start!!
I will be using this blog and twitter http://twitter.com/theopelproject to post some info on how im getting on, (dont expect there to be stuff on there too often at the moment!) and maybe to try and get some help and advice as there are loads of things i want to do to the Opel to make it that little bit different.
Im just trying to get some BMW angel eyes working at the moment and will post or tweet some more info and pics in the next few days.