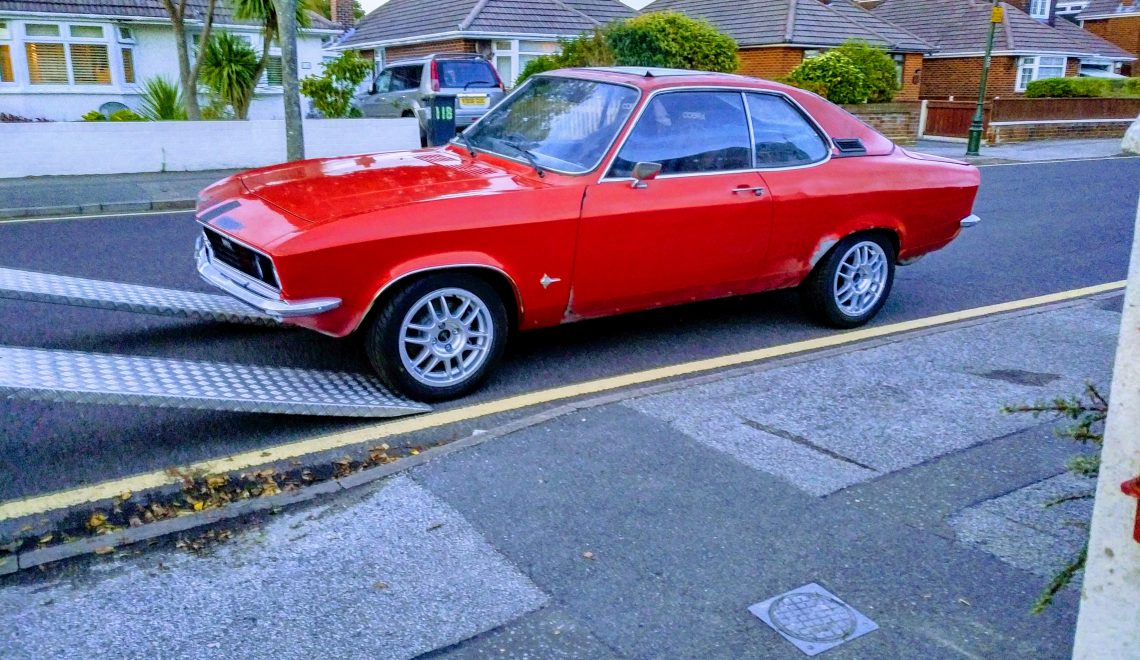 After a very long day on Wednesday taking the car up to Northampton Motorsport, we are so very close, but still not there just yet!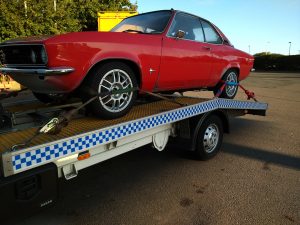 Some good news, the car fired up first turn and ran which was great to see 🙂 It was running quite rich with the Alpha system, but that was just a base map. Troy then connected up the Omex ECU. It fired straight up and after a little adjustment to fine-tune it we were then able to run the cam in 🙂
A couple of small little things that need sorting (A little oil leak out the top of the distributor top and the alternator is not charging)
So as it was all looking good the guys decided we should do some low power runs and get a basic map in the Omex so i can swap to the Omex set up to make sure everything is spot-on whne i get back. I was a little worried that the hydraulic clutch might not work or there would be issues with the box or clutch as none of this has been tested, so it was decided to start her up and see! and luckily she shifted fine and everything ran spot so the guys ran if right up through the gears and got some nice base mapping into the ECU.
So the good news is we are all up and running and ready to run the engine in, BUT the bad news is i now need to fit the Omex 600 ECU and bare loom and make up the loom to match the setup from the webcon install before i can get her running fully!!
So back on the trailer and home, we came.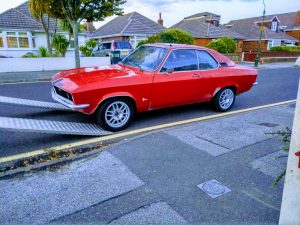 Now i need to spend a bit of time getting the loom in, the ECU hooked up and the other little niggles ironed out and then if she fires up ok i will be able to actually drive her 🙂
I think this will take me a few months to get sorted so im planning on being somewhere close just before Christmas with a plan to spend the first few months of 2020 getting everything finished off and the shakedown to make sure we are 100% sorted and it will be back up to Northampton for some full power runs and a final setup!!
2020 is going to be the year of the Opel 🙂