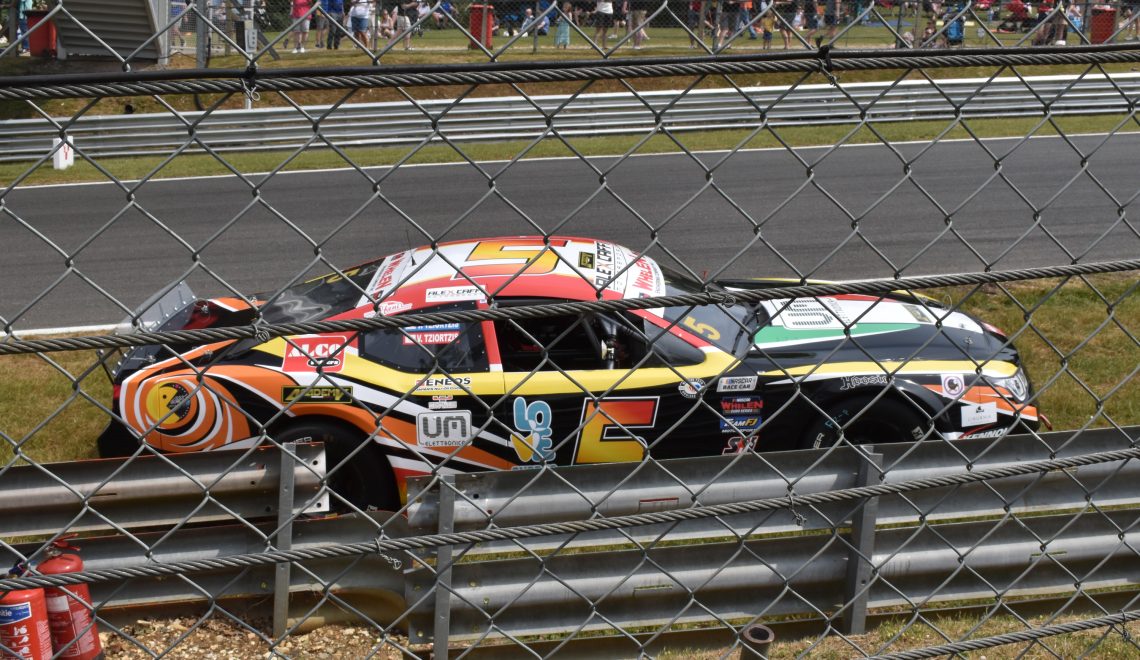 It was time for a little trip in the Opel this weekend as i have not done that many long journeys in her since the Vauxhall meet last year!
So it was off to Brands Hatch for the American Speedfest! The weather was great for the drive up and on the way back it ws even nicer so i took a slightly longer route and went on a few A roads as the Opel drives so nice on these! and its a bit more fun than motorway driving!
Here's to the next big trip!!