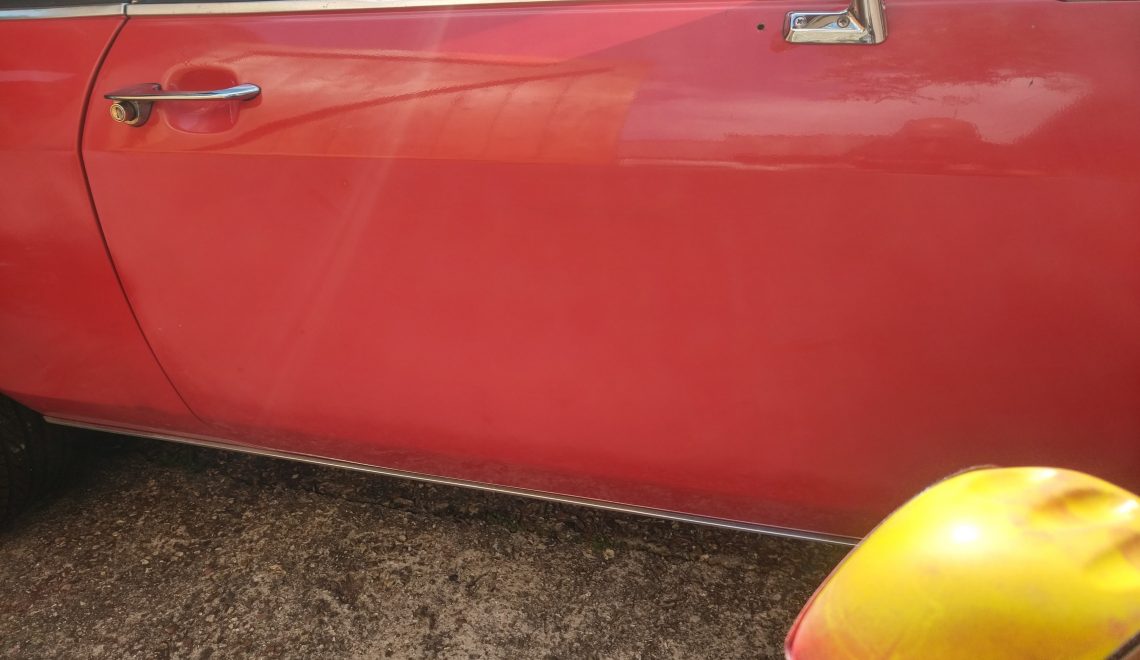 Now its time to start on the bodywork!
I popped over to the local paint supplier the other day and they managed to match colour of the Cardinal Red as it was not listed anymore. So I'm all ok for the topcoat when I'm ready.
I picked up the etch primer and a few other bits so I can now start prepping and filing the bodywork, with the plan to have as much as I can finished by the end of August and then hopefully get painting in September.