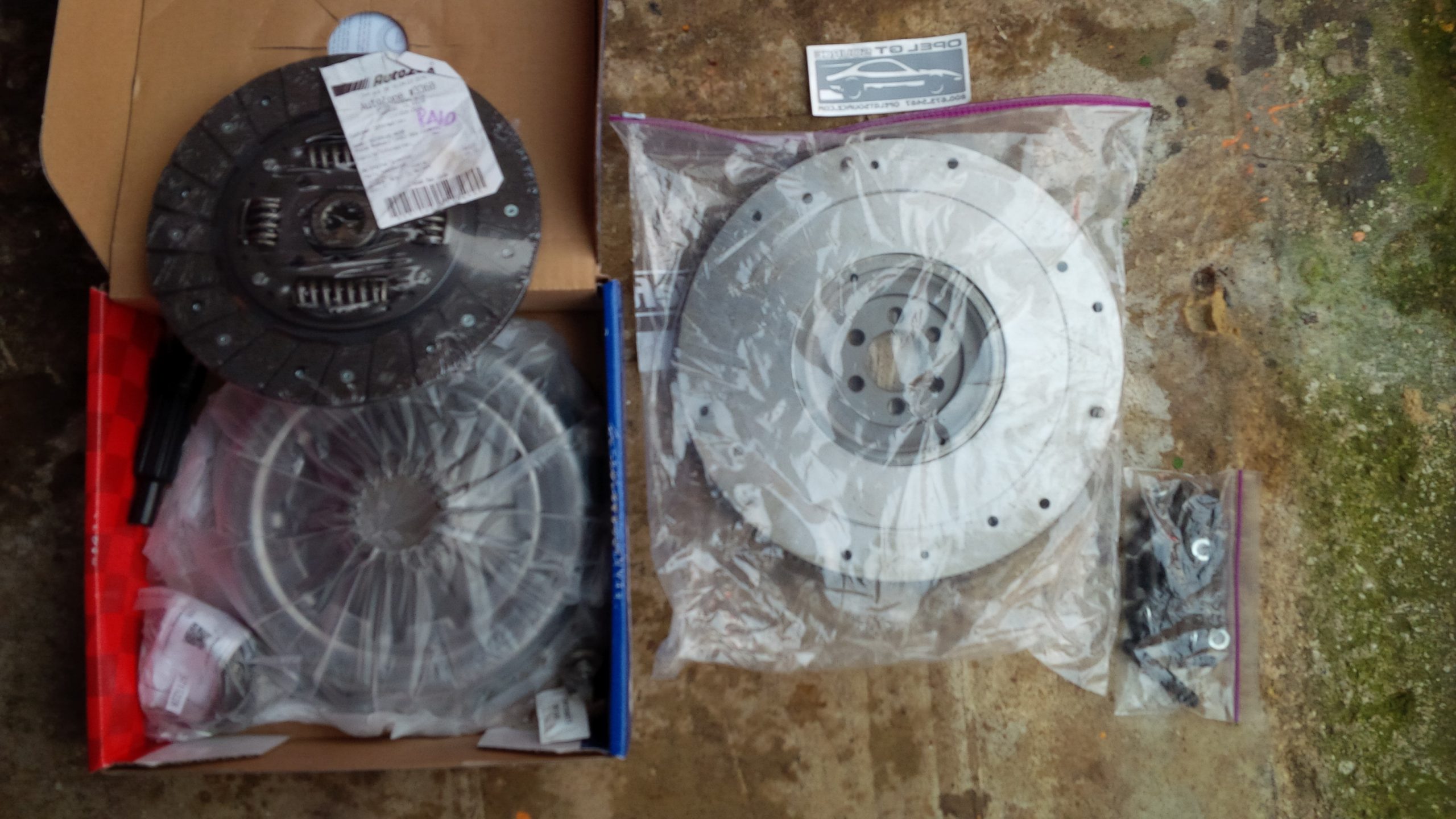 So a little early Christmas prezzie for me and the last set of bits i need to complete the A series. So after Christmas its time to get back on the build. A big thanks to Nick in the Opel club for bringing the parts over and to Gil at Opel GT Source for sorting out the delivery.
So i now have a chevy S10 clutch kit and matched Monza flywheel for the A all the way from Opel GT Source. This will handle all the power from the engine no problem as the clutch cover is a 6 bolt with dowel pins so will take lots of torque unlike the current 9″ 4 bolt one i have. This was something i did hope to get at a much later date but as i have it now it will be fitted before the A series goes back on the road, along with checking the bottom end shells and maybe fitting a new set after the problem of getting now oil on the test start up.
Gil also sorted me out with a new set of rocker arm studs just in case i have any more come out when i swap to the new ENEM cam after she is all up and running.
Lots to do!!