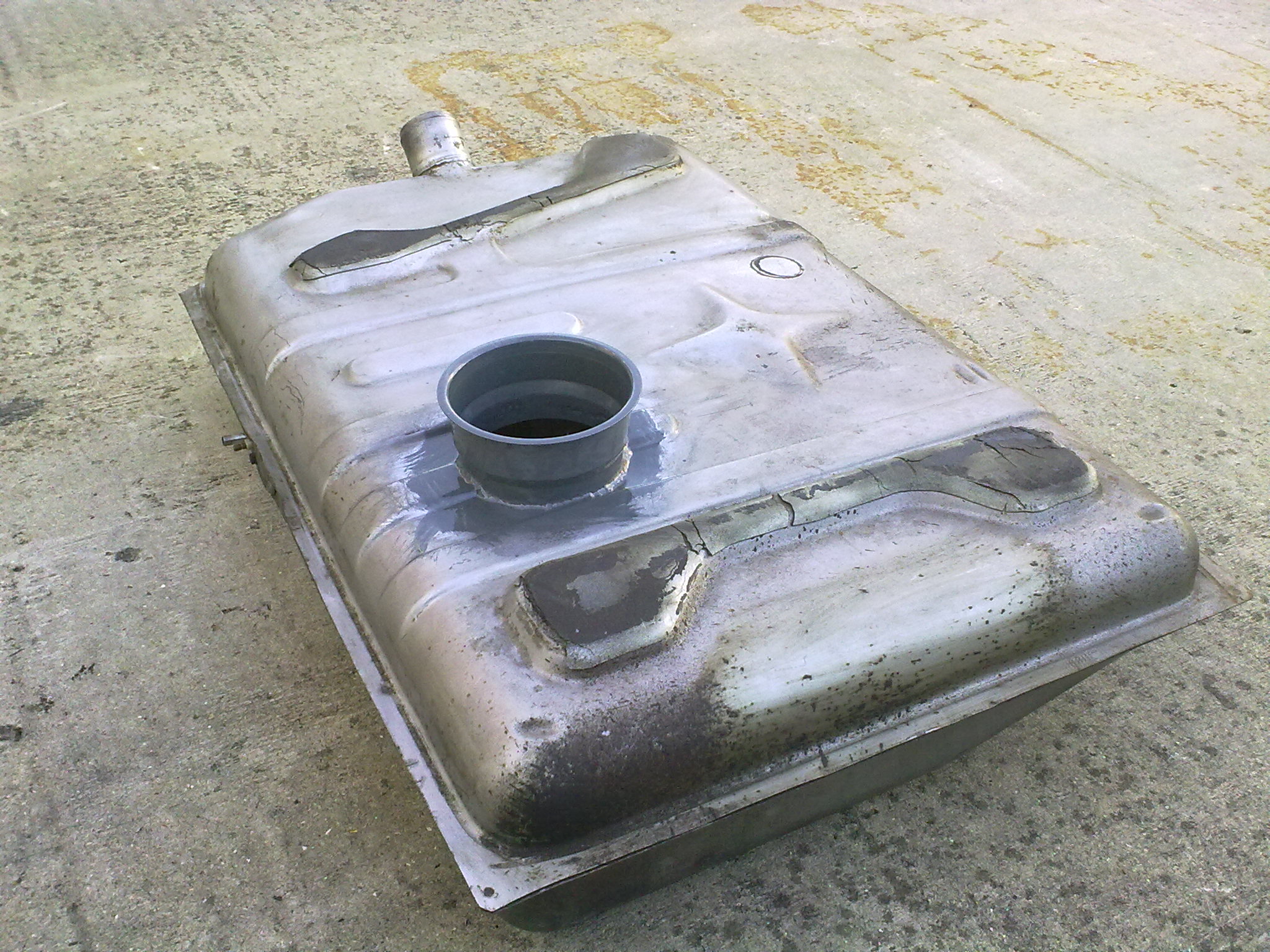 I have now cut the hole in the petrol tank which all went ok, nice and easy to cut through as i took it nice and slow using a pillar drill.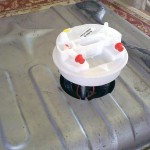 I have decided to remove the sender float and continue using the standard manta one as i dont think the reading would be that good with the one fitted to the pump as it wont reach the top and could only give half a reading even when the tank is full.
Now its off to AD metal spinners in boscombe to get a piece made to weld to the tank so it reaches to the top of the pump and then i need to work out how to secure the pump into the tank. Im told its a fiat pump so just need to find a helpful parts person who can let me know how they do it with the fiats!