Opel Manta A Series CIH engine parts
All parts are new apart from the Manta Badge and are for sale as i don't have and engine they will fit or are spare when i have ended up collection too many over the years!
Glyco H901/5 STD Main Bearing Fits CIH 1.6 to 2.4 (NEW UNOPENED) £40 + postage
Glyco  Conrod bearings Fit CIH 1.6 – 2.0L (NEW UNOPENED) £25 including postage
I have no clue what this is, its not a water pump gasket, maybe a 4 speed gearbox one?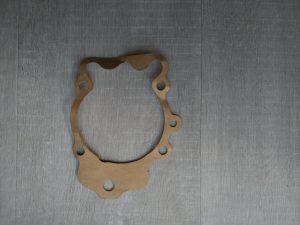 Carburettor gasket (i think) £5 including postage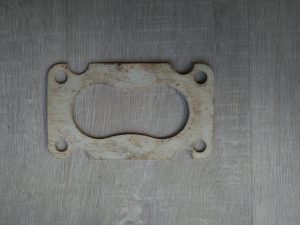 2.4 CIH thermostat housing gasket £2 including postage.
CIH thermostat top cover gasket £2 including postage
CIH 1.6 – 2.0L thermostat housing gasket £3 including postage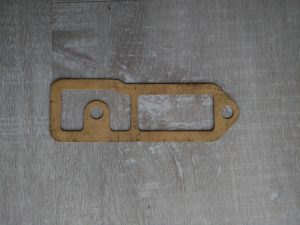 CIH rocker cover gasket £5 plus postage
Manta badge £20 including postage (used)